Latest Information

New Developments
The Evolved Tablet visual inspection system (the NS-VA Series)

The Tablet visual inspection system NS-VA has been evolved in the pursuit of greater customer usability, and is equipped with the latest functions.
The system has been equipped with functions for more effective production management and with functions that improve usability for the operator.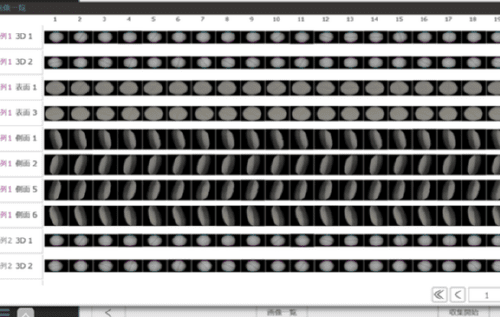 All Images of Defects Saved
01
It's possible to save all inspection images where defects have been detected
• The system makes it easy to discover defect patterns and find the cause of a problem when it occurs
• It is useful for quality control, process improvement, and the creation of manufacturing records and reports
• Saved images can be linked to the inspection results screen to display the relevant image of a defect with a single tap

02

Automatic Parameter Adjustment
Simply outline the defect you want to find on the touch panel to set the parameters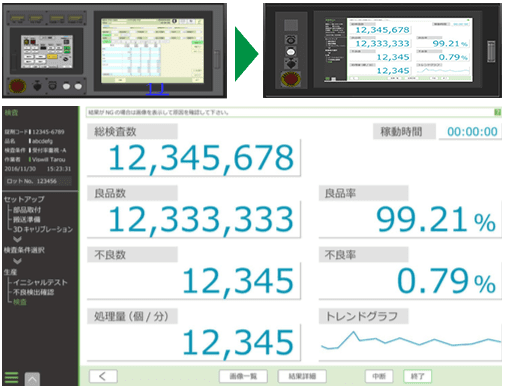 Intuitive Operation
03
• With an improved screen design, operators can see at a glance the work process during production or the operational status of the inspection machine
• For setup, the instructions for changing a part or steps for attaching a unit are clearly explained with videos and illustrations in addition to text
• Workability is improved and the operator has a lower chance of making a mistake when attaching parts, etc.